---
---
In Store Pick Up:
 

After the deposit goes through, please wait for our ready to pick up email. You can pay the remaining balance after you arrive at our store.

For shipping:

 

We will call to verify your information and charge the rest of the balance.

 
The only thing you are behind of, is lightning.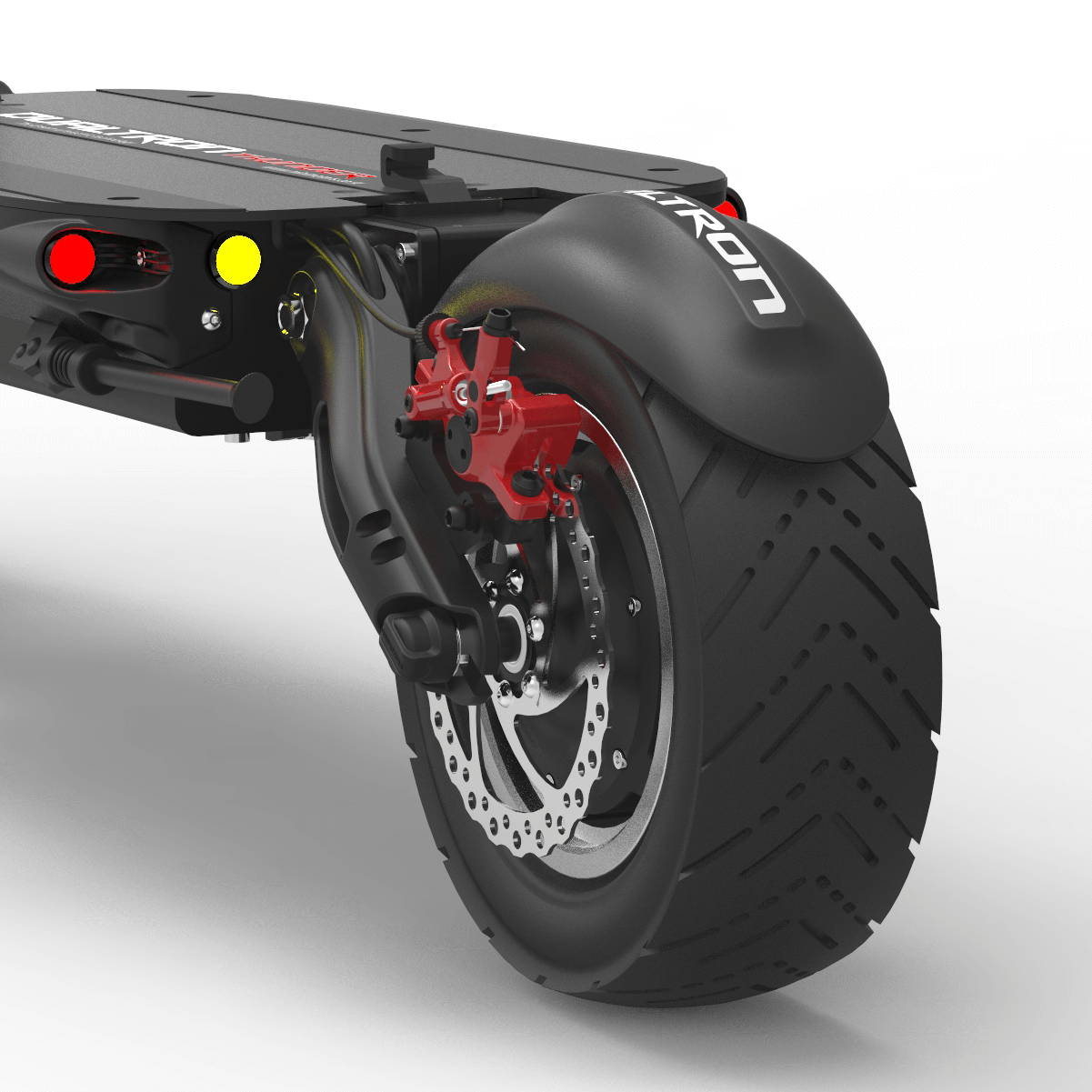 Great power comes with great responsibility.
When you think the Dualtron Ultra cannot get any better, meet Dualtron Thunder. With a combined peak power output of 5,400W, the Thunderis generations ahead of any other Dualtron scooters.
3 Levels of Suspension Profile
Adjust according to your riding profile - Go low if you are riding at high speed to provide better handling and stability. Raise your deck profile to provide more ground clearance when you are riding on roads that are not level - Allowing the suspension to absorb more bumpy rides.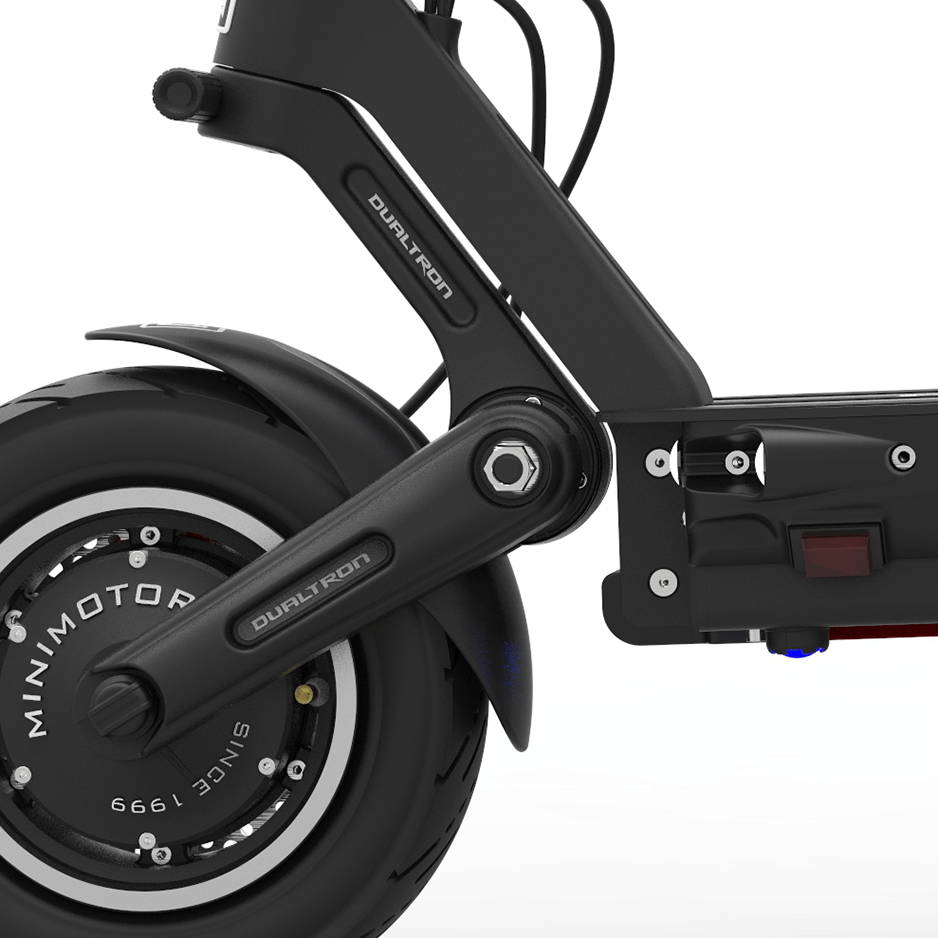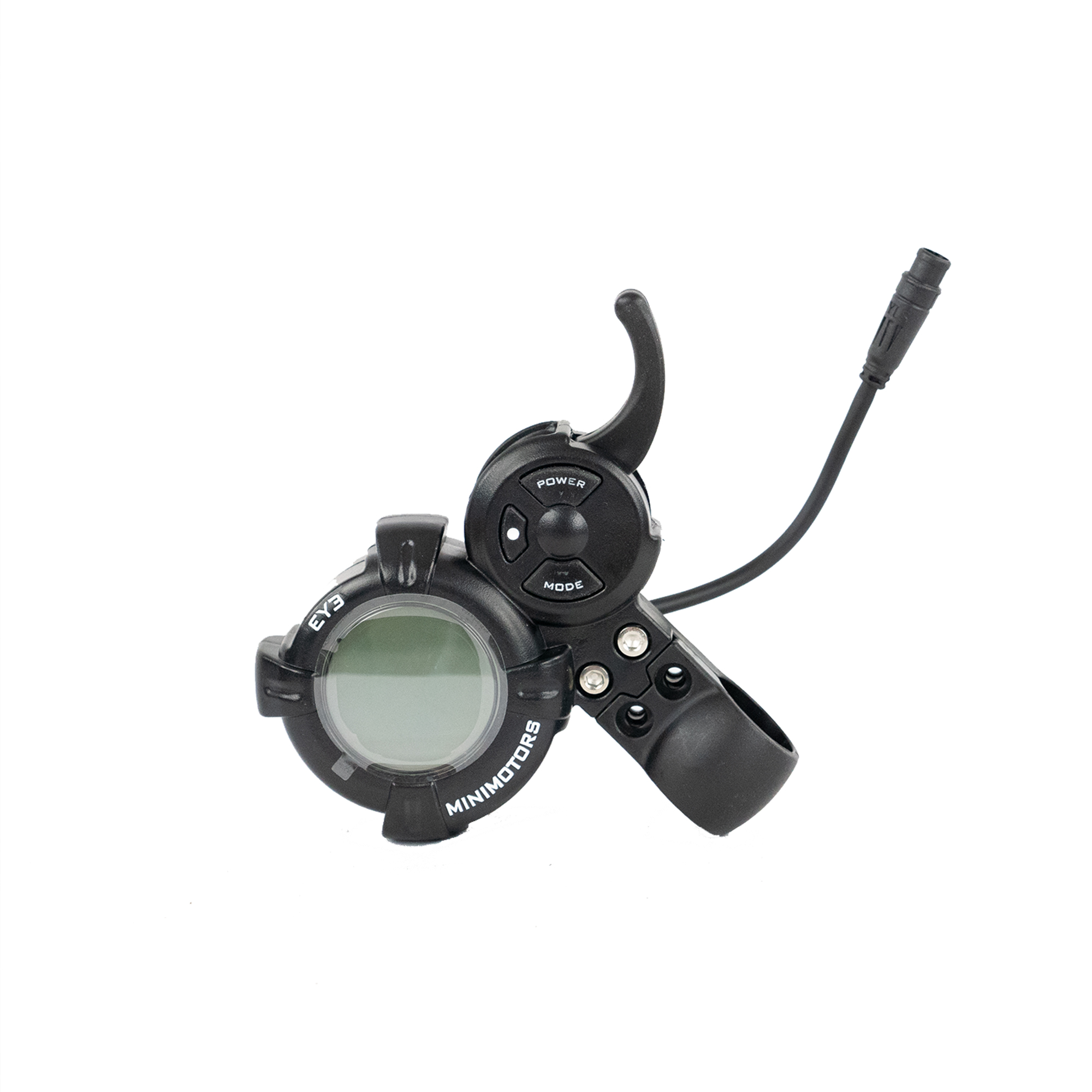 The infamous green backlit LCD screen helps you read better under direct sunlight. More clicky all-around and provides a better water resistant protection to the internal motherboard.
Ample deck space at 319mm wide, the Thunder gives you plenty of room to stand on both feet.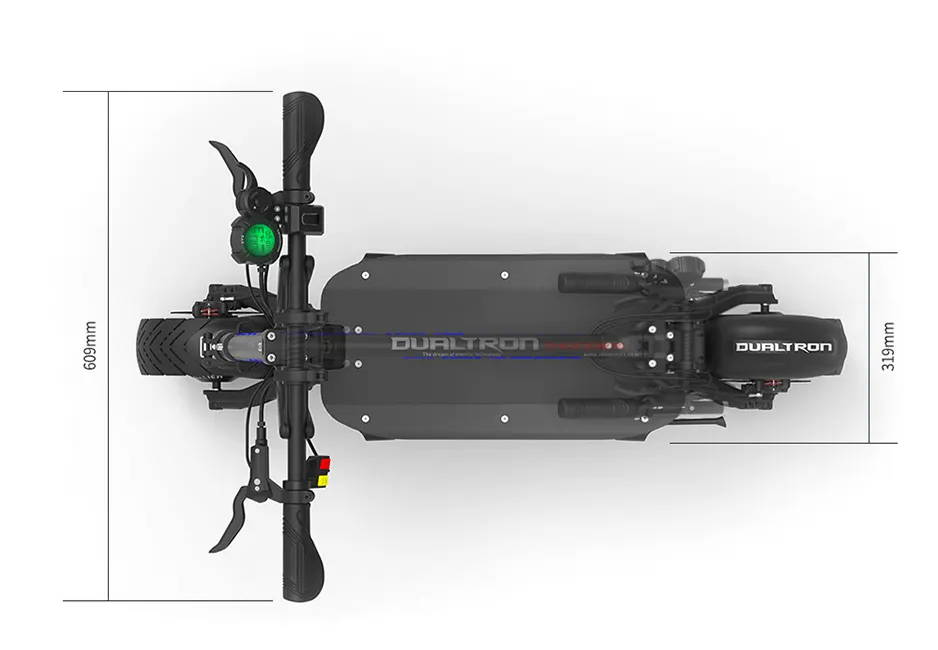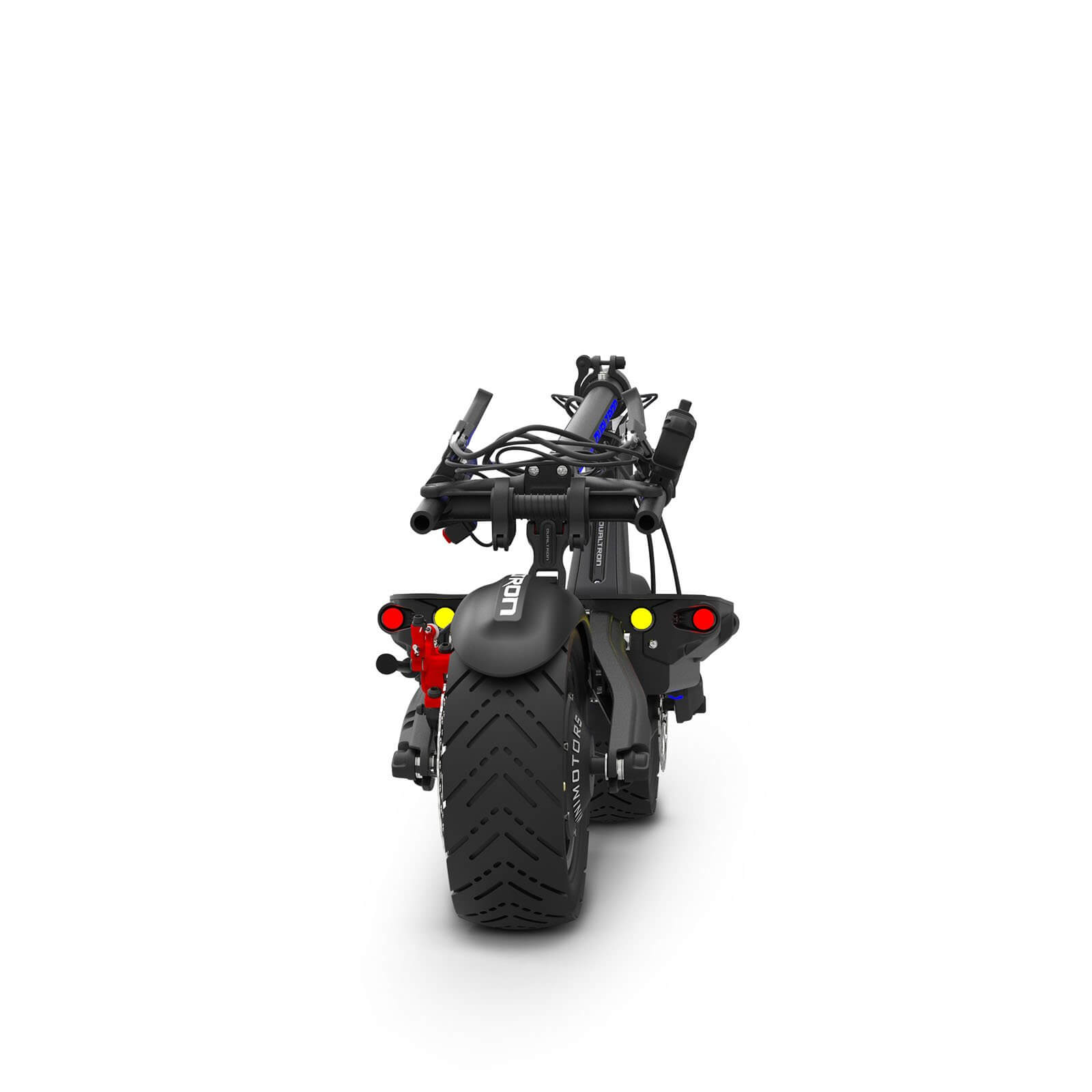 11-inch tubeless street tires

Larger tires are generally known to create a safer and more comfortable ride experience. Reduce the chances of getting stuck in small cracks on the ground, drains and any other weird potholes you might come across. Feel more guided, safer on these 11" bad boys.
3 Levels Adjustable Suspension
Adjust your riding profile - Go low and fast, or tall and rough terrains.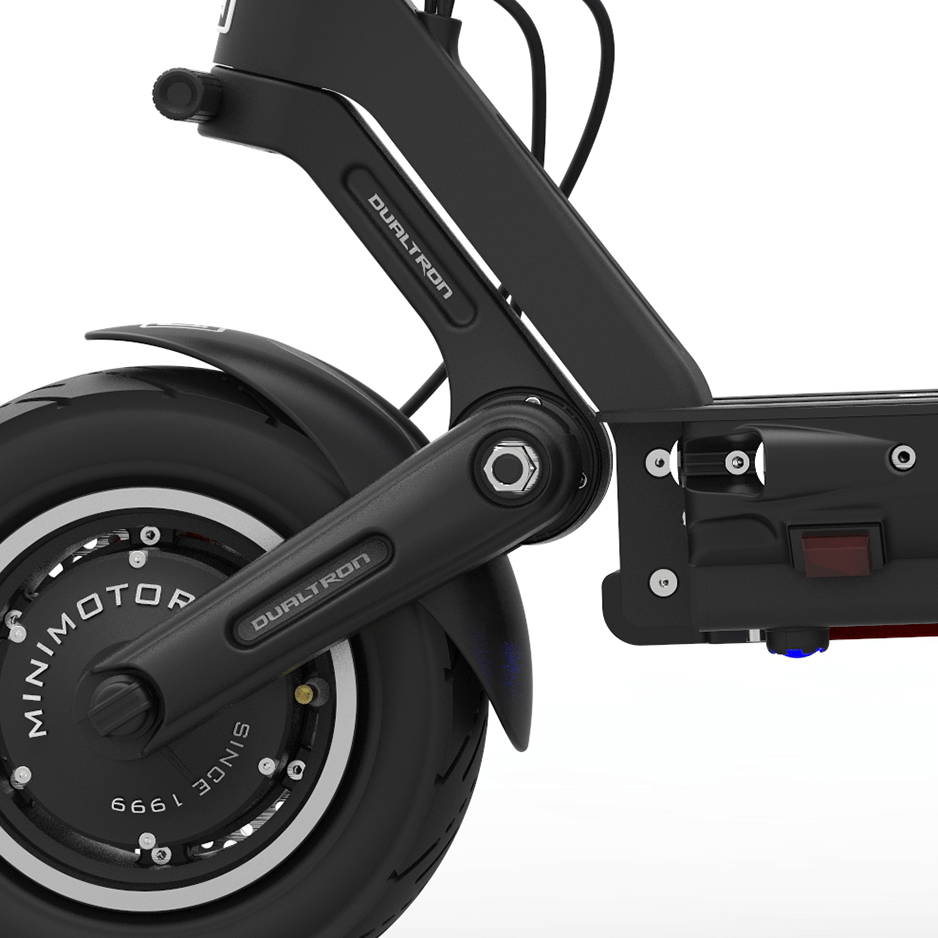 ---